Our areas of expertise.
Optimech is an engineering consultancy specialising in engineering, material performance and forensic science. Our team of professional and graduate engineers utilises skills and systems, underpinned by substantial R&D, to provide material testing & analysis and innovative solutions targeting the specific requirements of our clients.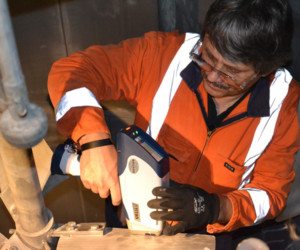 Why Choose Us?
Better Support & Solutions when it comes to Material Testing Services & Material Analysis
Using our material testing, consulting and engineering knowledge, combined with our understanding of today's business environment, we can provide you with the information you need and the possible solutions required to move your business forward.
To ensure we do this, we customise all our material testing processes to suit your needs and specifications, so you can be certain that we are assessing all materials with your unique focus in mind.
Contact us now for all your material testing services needs.