Optimech provides forensic and engineering litigation support services to the legal and insurance industries. We are an independent, materials engineering consulting firm specialising in a broad range of engineering, materials, design, analysis and testing services for a wide range of industry sectors. All of our engineers are recognised authorities in their respective disciplines and areas of specialisation. We possess unsurpassed experience in forensic investigation, evidence collection, inspection, failure analysis and testing.
In litigation work, we investigate all evidence as thoroughly as possible in order to develop the most probable accident scenario consistent with available physical evidence and developed data/test results. The goal is to identify and conduct complete photographic documentation of all evidence in order to clearly present the facts to the client, legal counsel or jury.
From product liability, to structure failure to intellectual property, we provide comprehensive support to our clients. This is backed up by a well equipped material testing laboratories. Combining our testing capabilities with our design and analysis experience provides a solid foundation for our engineering opinions, and is a valuable resource for assisting with all types of forensics investigations.
Areas of Expertise
Accident Investigation and Reconstruction
Products Liability Expert Witness
Product Failure Analysis
Fire and Explosion Investigation
Industrial Equipment Failure Analysis
Forensic Macro-Micro Documentation
Corrosion and Materials Evaluation
Mechanical and electrical assessment
Metallurgical Engineering
Litigation Consulting
Third Party Review and Mediation
Expert Witness Testimony.
For more information or to discuss your needs, please call us at +64 9 836 7001
Case Study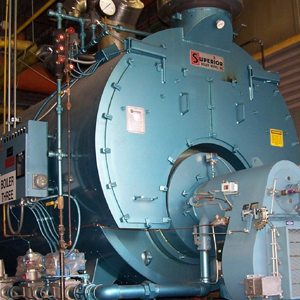 Power Boiler Investigation (Material Advise) Optimech was tasked with a metallurgical investigation into a power boiler 3 superheater. Two samples ...
Read More