Materials must be selected to suit operating temperature, pressure and environment. Optimech can advise on suitable material selection for a particular environment to ensure maximum service life endurance. We also have expertise in the welding or joining of steel, stainless steel, corrosion resistant alloys, non-ferrous and plastics and can advise on suitable weld procedures.
The best time to undertake this assessment is in the design planning phase. A materials selection review at this stage can prevent future costs by identifying optimum material selection. This review stage collates a full understanding of the process, operation and environment. This information is used to identify all potential damage mechanisms. We then assess the proposed design for anticipated resistance to its operating environment, considering all potential damage mechanisms.
Case Studies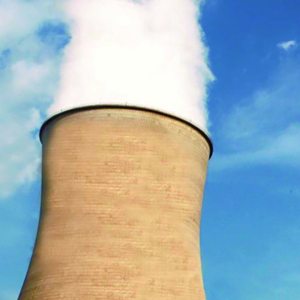 Power Boiler Investigation Optimech was tasked with a metallurgical investigation into a power boiler 3 superheater. Two samples were received, ...
Read Study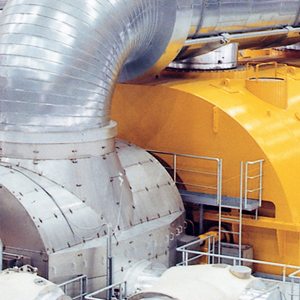 Optimech Providing Material Advice for an Electricity Company Background An electricity generator company in New Zealand discovered that there were ...
Read Study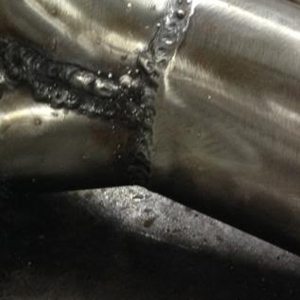 V Clamp Premature
Background
Optimech was provided by one of our clients with three coated "V" clamps for assessment, two of ...
Read Study